Make Your Event Happen
Success can depend on reliable equipment rentals. Day Wireless rental services offer the same peace of mind as ownership without the cost.
Event coordination is not easy. Do not spend time worrying if the two-way radios will work.
Choose dependable service and equipment for a price that will not bust your event's budget.
Eliminate stress. If you need technical support on site or on call, Day Wireless delivers.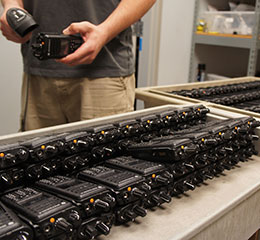 When you require connectivity on a temporary basis, Day Wireless can provide the Motorola two-way radio solution.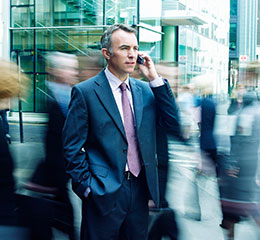 From walkie-talkie handsets to smart phones to mobile hotspots, when you need connectivity on the go, we have the short-term solutions you demand.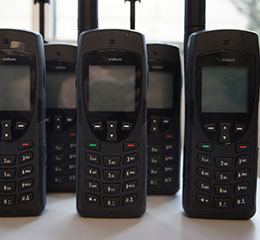 When connectivity is a must, our satellite phone rentals give you the coverage you need.