Motorola Two-Way Radios
View our complete line-up of Motorola Two-Way Radios
Two-way Radio Rentals
When short-term solutions are required, our radio rentals have the features you need.
TRBOWEST
NETWORK
Talk, Text, and Track on the largest digital MOTOTRBO radio network in the Northwest.
DAS/BDA
Experts
Our In-Building Wireless (DAS/BDA) team will design and install to your specification.
Vehicle
Upfitting
Day Wireless upfits all types of vehicles
Service Request
Schedule a service with one of our field offices.
Installation – Troubleshooting – Repair/Maintenance – Site Surveys – And More
Get Service Now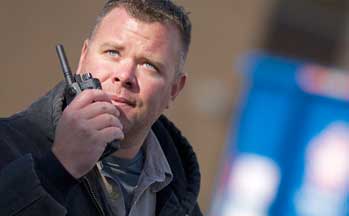 Why choose Us.
Satisfaction Guarantee
We are sure you will be satisfied with your service, product, or system. If you find within 30 days that it does not meet the promised specifications, we will replace it or refund your money.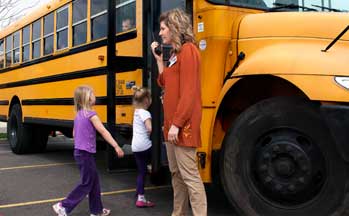 You are in Good Company
Our Customer Base is Very Diverse
57 Fortune 100 Companies, 150 School Districts 124 Colleges and Universities, 600 Public Safety and Government Agencies, 66 Federal Agencies, and 148 Hospitals and Medical Centers.
Our Capabilities
We Make Difficult Communication Challenges Easy For You
System Design Services
Trust our experts to fill in the blanks of your design concepts. Our System Design Group makes your concept a reality.
Project management
Day Wireless provides post sale piece of mind on your large projects. Put our PMP-certified experts to work on your most complex projects
Service/Repair
With full-time experts all across the region, Day Wireless provides responsive, cost-effective service and repair.
Installations
Our factory-trained technicians and installers will make sure the job is done right the first time, so your operation is up and running faster.
Maintenance Plans
Our expert technicians use the most advanced test equipment available to maintain your mission-critical communications systems.
FCC Licensing
Many claim they can help with FCC licensing. We go the distance with you. Trust our experts to cut through the red tape and ensure your in compliance.
RF Field Services
Our wireless technicians are the most experienced in the industry. When you need premiere field service, call an expert from Day Wireless.
Tower Site Services
From construction to marketing, our dedicated teams can build the right tower and marketing plan for your needs.
Tower Construction
Whether you need a mountaintop tower or one in the heart of the city, Day Wireless delivers the real-world experience needed to build it.
Some Of our Featured solutions
Day Offers Thorough, Customized, End-to-end Solutions to Make Your Job Easier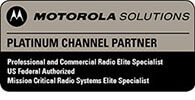 Contact us for Information about Products, Services or Solutions