Having MOTOTRBO at the heart of your organization will help you achieve new levels of productivity, safety and efficiency. The extensive portfolio means you can custom-build your complete solution. Repeaters, controllers and gateways are the backbone of your MOTOTRBO two-way radio system. They ensure your radio network is available at all times and that communications are clear, reliable and secure across your enterprise.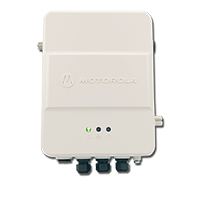 SLR 1000 Series Repeater
Using the SLR 1000 repeater, you can easily extend the range of your network through dead zones and across remote locations, so everyone's within reach.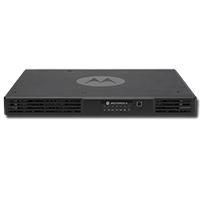 SLR 5000 Series Repeater
A next-generation DMR repeater, the SLR 5000 Series offers high-performance, high efficiency and a design for the future.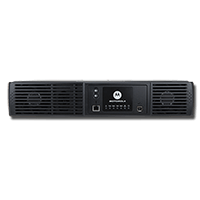 SLR 8000 Series Repeater
Built on the slim next-generation repeater platform, this repeater supports up to 100 W continuous-duty operation, with high sensitivity for exceptional coverage.