We Make Difficult Challenges Easy for You
When you call Day, you get answers. Whether you are seeking a Motorola Two-Way Radio System or need solutions for your complex communication challenge, we can help. Dedicated to service excellence and technical innovation, the experts at Day Wireless are ready to solve problems. Our average employee has been with us over eight years, so you can be confident we have the know-how and ability to solve your toughest challenges. We know that culture matters and proudly trace our company heritage over one hundred years to the founding of Estacada Telephone in 1905, and Day Wireless since 1969.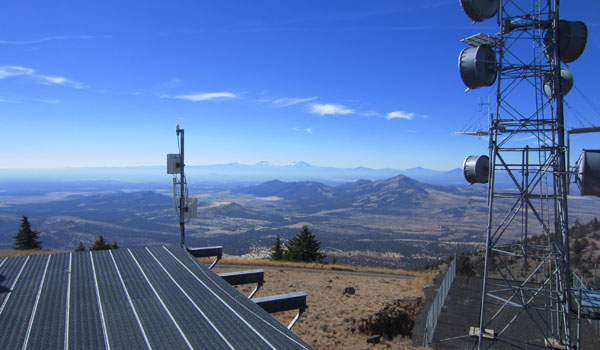 Setting Day Wireless Apart
Satisfaction Guarantee
100 Year Heritage
Largest Motorola Dealer in the USA
Competitive Pricing
One Stop Wireless Source
Day Wireless stands behind its products and solutions with a 30-Day Satisfaction Guarantee, meaning you get the products and services you specify. Find out why Fortune 100 Companies, major universities, large hospitals, and hundreds of government agencies trust Day Wireless.
Affiliated Companies
Reliance Connects

Reliance Connects (formerly known as Cascade Utilities & Rio Virgin Telephone and Cablevision) is your local source for superior voice, video, and broadband services. We are your connection to the world for entertainment, information, and communications. Reliance has a long standing tradition of being your reliable choice for state-of-the-art technological advances.
Central Station Monitoring
Central Station Monitoring (CSM) is a full-service intrusion and fire alarm central station. In 1996 CSM received its first UL UUFX Certification. CSM decided to begin offering its UL-listed central station services to alarm dealers looking for an alternative to the ever-changing national monitoring scene.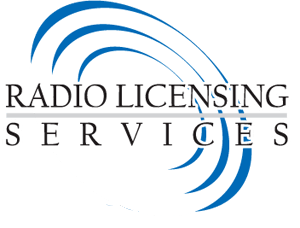 Radio Licensing Services
Radio Licensing Services is one of the leading regulatory specialists providing FCC compliance management in the US.
TRBOWEST

The TRBOWEST Digital Network is the largest wide area digital two-way radio system in the Northwest. The system spans most of Washington State, Oregon, Northern Idaho, and into Northern California.
Start the Conversation
Give us a call. We are ready to hear about your needs and offer our expertise.
Corporate HQ
Main Phone: 503-659-1240
Main Fax: 503-659-4723
Administration
Accounting
Engineering
FCC Licensing
Human Resources
Information Technology
Tower Sites Division
National Rental, Sales & Distribution Center
Sales Division: 800-503-3433
Rentals Division: 800-235-7011
Fax: 503-513-9636
Local Sales and Service Centers
Day Wireless Systems has 28 service centers throughout the West.