Day Wireless Syestems San Diego
Address
8300 Juniper Creek Lane
Suite #100
San Diego, CA 92126
Phone: 858-537-0709
Fax: 858-537-9570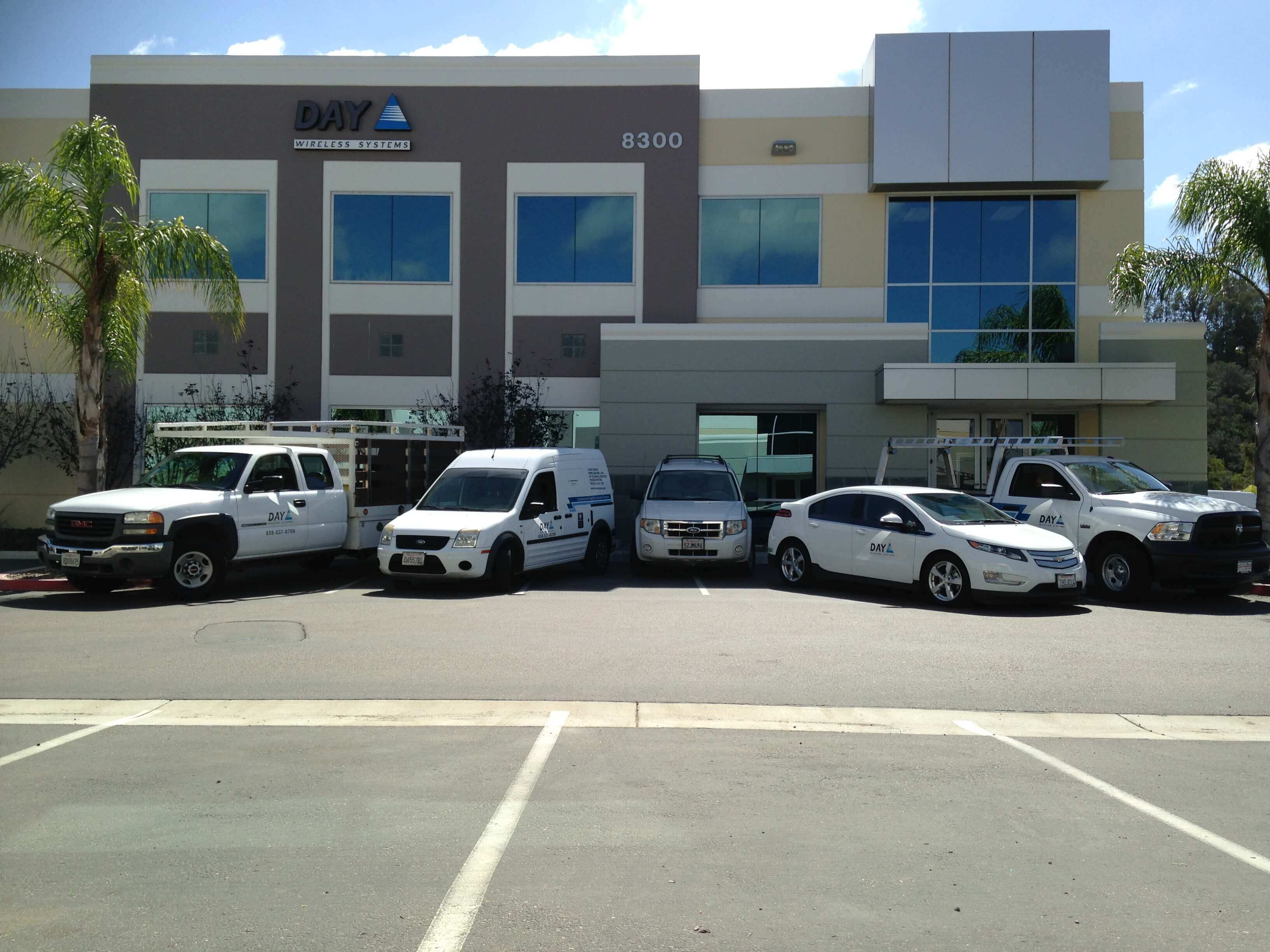 About Us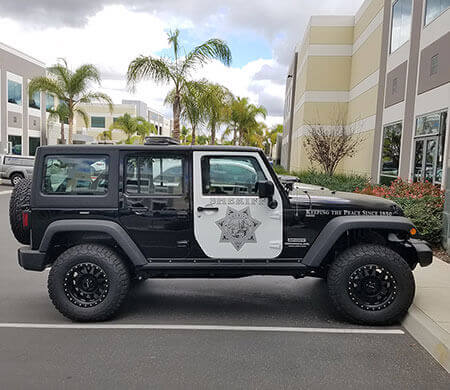 Mobile Upfitting for the
San Diego County Sheriffs Department
San Diego is known for its beautiful ocean, excellent weather and booming business. Day Wireless helps those in the San Diego area by going above in beyond in our services.
We service Southern California counties like San Diego, Chula Vista, El Cajon, Escondido, Oceanside and even parts of Arizona. The Day Wireless San Diego shop helps deliver solutions to groups in government, construction, technology, military, hospitality and more.
Stop in and visit with one of our friendly representatives or give us a call to schedule an appointment.
Our Services Reach Far Beyond Just Radio Frequency Needs
From 24x7 service to mobile upfitting we provide answers for all of our customer's needs.
Here at San Diego Day Wireless shop we know everything there is to know about RF as well as DAS installation, in-building wireless, mobile upfitting, video surveillance, security, and more. Our shop is also adept at tower construction, installation and maintenance thanks to our certified tower climbers.
With increasing demand of DAS and in-building wireless systems we make sure to maintain our industry knowledge for better engineering designs and installation.
Testimonials
"I would like to recognize and thank you and the folks at Day Wireless for your incredible responsiveness during the North cell cutover last week. Every time I had an emergency you were able to scramble someone immediately to deliver something somewhere or help get something installed. We could not have gotten this cutover finished without your help. I want to thank you all again for your above and beyond assistance."
Steve Carney
T8 Project Management
"Amador Macias has been awesome to work with. He has bounced back and forth with all of their (MANY) changes, assisted and responded to me immediately, deployed crews on a dime's notice, changed crew schedules, all with ease. As a 35 year Motorolan, it is refreshing to work with such an employee, especially understanding that IOUs are in fact Mission Critical."
Kathi Russ
North America Energy Markets