Day Wireless relies on its people, so you can rely on their expertise. We understand the wireless industry is changing rapidly, with new technologies creating both new opportunity and increased complexity.
To better serve our customer's needs, we developed a company culture aimed at fostering individual growth and in return makes the organization stronger. Founded on these principles, Day Wireless has become a place where talented people build lasting careers in a fast-paced industry.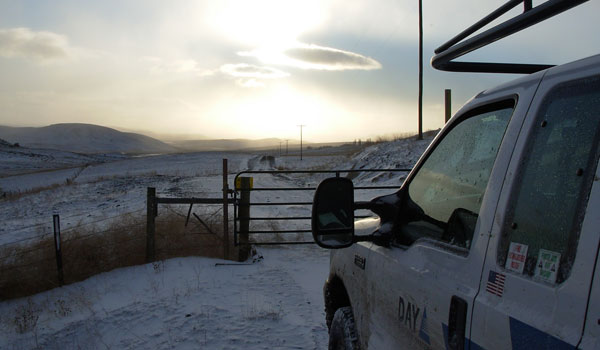 Day Wireless Cultural Pillars:
Initiative

We step up to solve a technical problem, make a sale, or assist a customer in need.
We go above and beyond our "regular job" to get work done.
We take personal ownership for the success of our shop, department, and company

Integrity

We are honest and fair in our dealings with customers and our peers

Accountability

We take responsibility for our mistakes, and develop a plan to turn a problem around

Respect

We demonstrate great respect for other employees, customers, and our vendors.

Loyalty

We are willing to commit to long term relationships with our company, customers, and vendors.
Day Wireless has been family-owned and -operated since 1969, and we prove every day that culture matters. Our committed executives and managers lead by example, giving customers confidence in their communications partner.