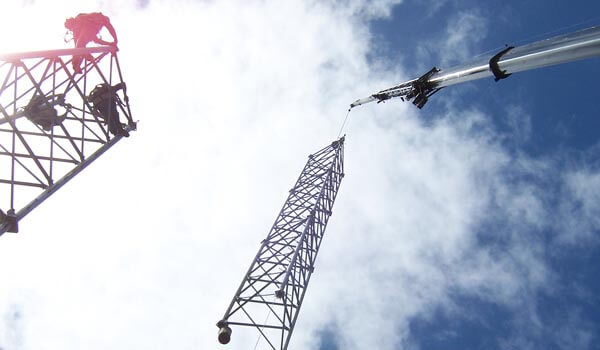 Day Wireless Tower Specialists
Whether you need a mountaintop tower or one in the heart of the city, Day Wireless delivers the real-world experience needed to build it.
Tower Site Construction
Rely on our construction services to successfully take your project from the drawing board into the field of operations.
Civil Site Construction
We offer a full suite of services from foundation builds to cabling to auxiliary power systems.
Equipment Installation
No project is too big or small. Our dedicated staff is expert in everything from large regional deployments to simple site expansions.
General Site Services
Effective tower services mean more than shelter, tower and antenna. We possess a broad array of expertise to provide you with the best solutions.