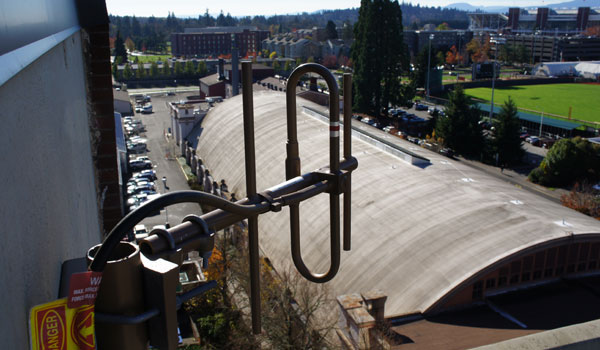 Expert Service When and Where You Need It
With full-time experts all across the region, Day Wireless provides responsive, cost-effective service and repair.
Systems
Our experienced technicians test, troubleshoot, repair, and return your systems to peak performance levels.
Trunking Systems
Repeater Systems
Paging Systems
Microwave Systems
Data Systems
Antenna Networks
Dispatch Consoles
Environmental Systems
Warning Systems
Computer Equipment
BDA or In-Building Wireless Amplification Systems
Base Stations
Broadband Systems
Benefits
Our service is more than just speedy repair. We send experts who are committed to making your systems and equipment work better.
CET-Certified Technicians
Shop or Field Service
Leading-Edge Test Equipment
Fully Equipped Vehicles
Flat-rate Price Options
Original Factory Parts
Factory Depot Repair Programs
Fast Turn-Around
Subscriber Hardware (Units)
Day Wireless Systems maintains the largest inventory of factory original parts in the region.
Call us for fast service and repair on two-way portable radios, mobiles, repeaters, and console equipment.