Address
1976 Century Way
Boise, ID 83709
Phone: 208-323-1976
Fax: 208-323-1122
About Us
Spanning across the treasure valley our Boise shop is happy to provide you the best solutions for your RF and communication needs.
We service counties all throughout Idaho like Boise, Washington, Adams, Canyon, Jerome, Gem, Twin Falls, Elmore, Gooding, Idaho, Owyhee, Meridian, Caldwell and counties in eastern Oregon.
Our customers include the many government, healthcare, education, agriculture, utility, and manufacturing companies throughout the Treasure Valley region.

Stop in and visit with one of our friendly representatives or give us a call to schedule an appointment.

A Wide Range of Products and Services from Two-Way Radios to In-Building Cellular Boosters
Not only is our Boise shop more than capable when it comes to helping you with two-way radio needs but we can also work with Point to Point microwave signal, pagers, Wireless SCADA Networks, and so much more.
Our installers focus on tasks such as vehicular upfitting (car builds) to DAS systems, radio systems, Wi-Fi and cameras. Our system technologists have the know-how to make all of these technologies work to your satisfaction. We also have bench technicians in house able to do local repairs for your two way radios and 24x7 on call technicians for our service contract customers.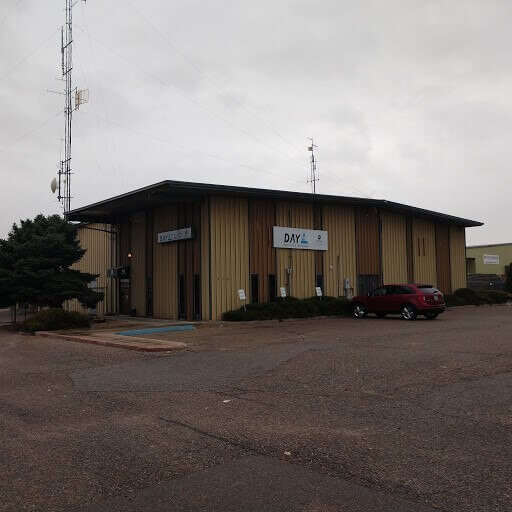 Day Wireless Systems Boise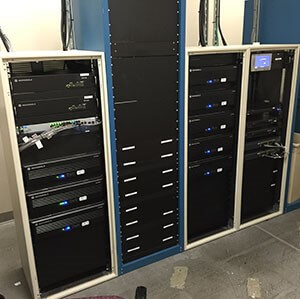 Micron Electronics Connect Plus system
Included in the photo are the controllers, the radios, and combiner.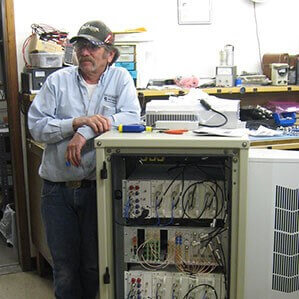 DAS Head End
Steve standing next to the cellular/public safety DAS head end that resides in Simplot's corporate headquarters here in Boise.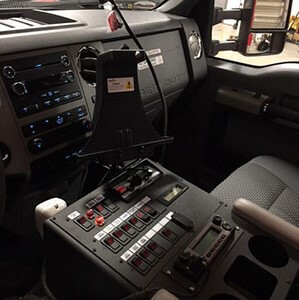 Ambulance Upfitting
Recent upfitting project we completed