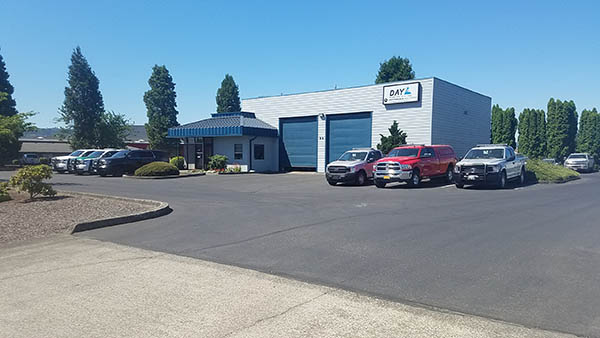 See Your Project Come to Life
Our factory-trained technicians and installers will make sure the job is done right the first time, so your operation is up and running faster.
Complete Vehicle Upfitting
Trust Day Wireless to equip your fleet with leading-edge connectivity and emergency vehicle tools. Learn more
Computer, Printer Mounts
Mobile Radios
Mobile Video Recorder
Light Bars
Rugged Modems

Mobile VPN Software configuration

Power Panels
Automatic License Plate Recognition Systems
Bumpers, Barriers, and Cages
System Installation
With the most industry experience in the region, Day Wireless builds the right system for you installed to the highest standards.
Two-Way and Trunked Radio, Paging
Microwave
Point to Multipoint
SCADA and Telemetry Systems
Wide-Area Dispatch and Mobile Data Systems
CCTV
Warning Systems
In-Building Systems
Rely on Day Wireless for your in-building install needs.
BDA/In-Building Amplifiers
Wireless LAN/802.11
Distributed Antenna Systems (DAS)
Site Installation
Our trained installers offer complete site builds so you spend less time coordinating the project.
Shelters
Power Supply
Grounding Systems
Fencing
Antennas and Cabling
Foundations and Footings
Tower Erection
Wave Guide Ladders, Ice Bridges