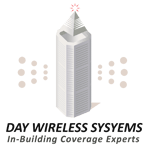 In-Building DAS and BDA Systems Put Safety First
Have you ever walked into a building and noticed you have "no bars" on your cell phone? Radio frequency (both radio and cellular) signals are greatly reduced when passed through dense building materials such as concrete and metal. This problem was evident during 9/11, when first responders were not able to effectively communicate inside the World Trade Center towers. Since 2009, the International Code Council and the National Fire Protection Association have added first responder radio coverage requirements to their book of fire codes. Many states and municipalities have begun enforcing these codes.
What is a BDA, DAS, or Signal Booster?
A BDA (Bi-Directional Amplifier) system is an in-building communication system that brings wireless signals into a structure from outside, amplifies those signals with a signal booster, and then evenly distributes the amplified signals throughout a structure via a Distributed Antenna System (DAS). Day Wireless understands the technology, the needs of those who use it, and the complexities of regulations governing first-responder communications.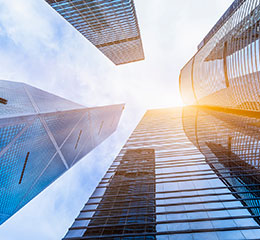 Rely on our expertise to ensure your system meets state and local requirements for first-responder radio connectivity.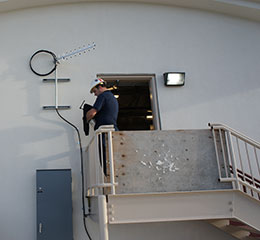 Poorly designed and executed DAS technology causes more harm than good. System noise and network failure can result unless your system is built, installed, and maintained properly.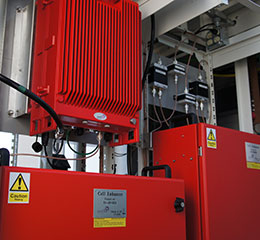 Trust our dedicated team of experts to help you find the right equipment for your needs.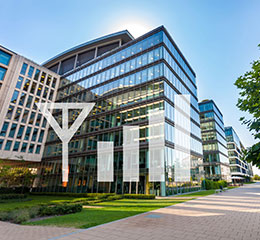 From a small office to a expansive campus, Day Wireless has the in-building cellular booster solution to keep your tenants, customers, and employees connected.